We are leaders in the fishing sector
Our most concern es the HIGH QUALITY of our products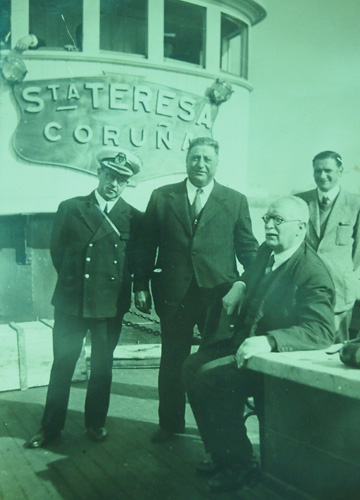 José Luis Correa Kessler S. L. is a family company founded in 1963 by José Luis Correa Kessler located in the fishing port of A Coruña.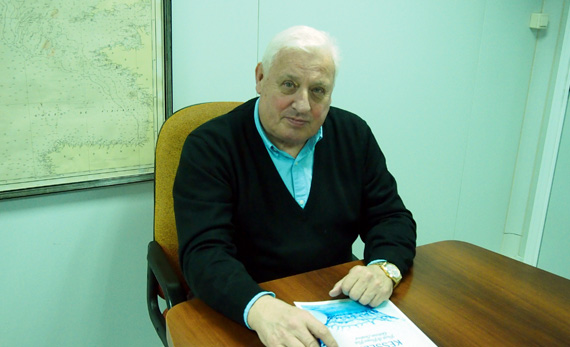 In our more than 50 years of experience we have set ourselves apart as one the leading firms in the import and export of fish and shellfish at the international level.
In 2005 José Francisco and Ángel Manuel took over the direction of the company, introducing new ideas and maximizing internationalization within the fishing industry. In 2008 the company expanded to more international fishing markets which resulted in large investments in facilities, in land, and units of production (boats). This has enabled the automation of all assembly lines in order to give an efficient and effective response to new commercial challenges and at the same time ensure the raw material for clients.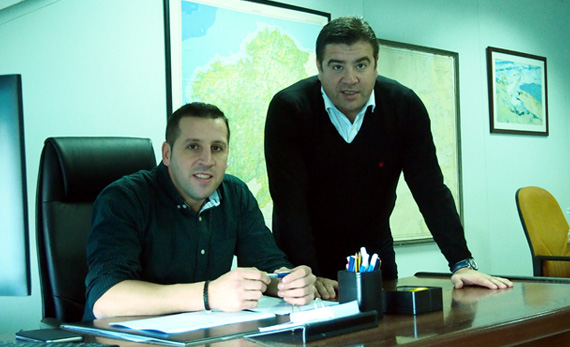 Our globalization plan puts forth our company as an international reference point in the fishing sector and also it is a presence in the primary expos of the fishing industry such as Seafood Expo Global (Brussels- Belgium) and Conxemar (Vigo- Spain). Moreover, we operate in the most important international fish markets.